Meet Cohort 3

Sponsored by NICHQ
Ashley Askins, LPC - MHSP
Centerstone
Christiana, Tennessee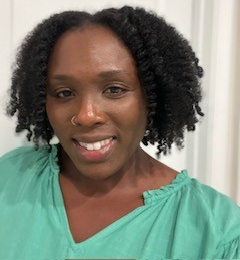 Ashley Askins is a Licensed Professional Counselor and Mental Health Service Provider, serving as a Licensed Clinical Supervisor for a non-profit agency in Middle Tennessee. Her work involves managing a grant that provides essential services to pregnant and postpartum mothers in rural areas. As a mother of three boys, Ashley draws inspiration from her own family to passionately advocate for and support pregnant and postpartum mothers. Through her personal life experiences, she has come to understand the profound truth that it indeed takes a village.
Personal Mantra: "Women must become revolutionary. This cannot be evolution but revolution." - Shirley Chisholm

---

Kyla Conner, MPH
Chicago, Illinois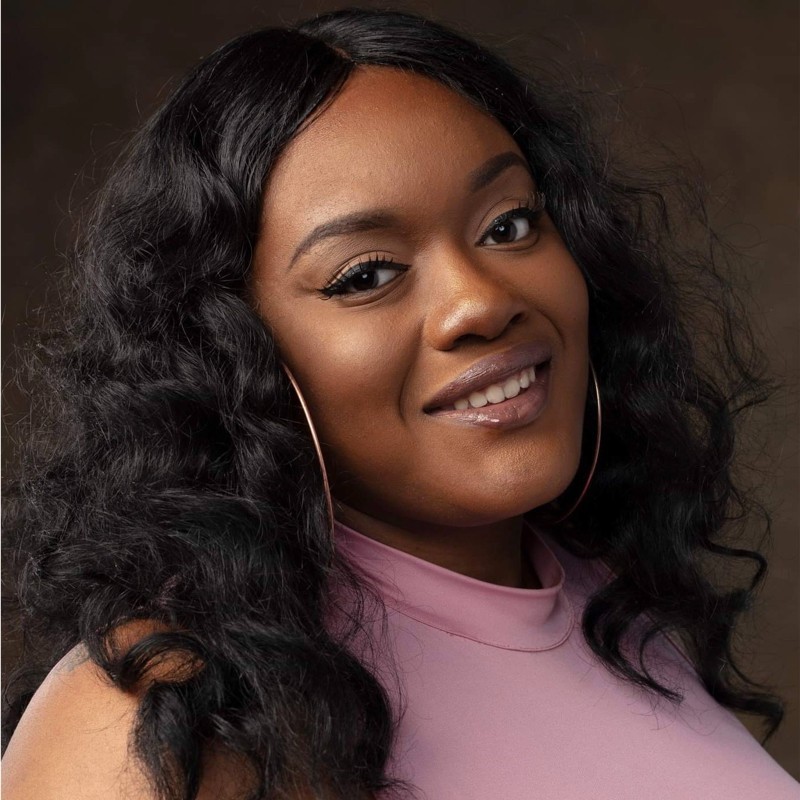 Kyla Conner, a Certified Doula from Chicago, embarked on a unique journey. In 2019, after achieving her Masters in Public Health, she decided to further enhance her credentials by becoming a doula. Kyla's long standing passion for maternal and pediatric health has driven her to make it her mission to enhance outcomes for new families across Chicagoland, with a particular focus on the African American community. Currently pursuing a bachelor's degree in nursing, Kyla envisions a bright future that includes obtaining a doctorate in midwifery upon her graduation in nursing.
Personal Mantra: Jeremiah 29:11

---

Felicia Hanney, MPH
Health & Hospital Corporation of Marion County Public Health Department
Indianapolis, Indiana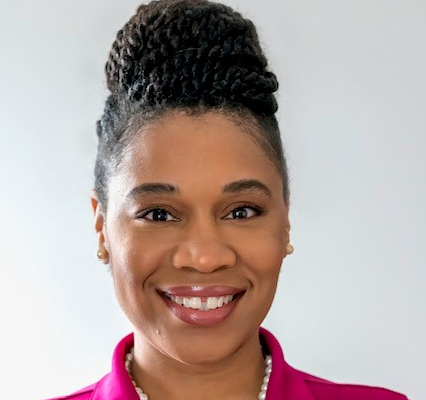 Felicia Hanney serves as the Project Manager for the Indianapolis Healthy Start (IHS) program within the Marion County Public Health Department (MCPHD). In her capacity, Felicia collaborates with policymakers, state agencies, and community stakeholders to raise awareness about infant mortality. She is committed to educating the public on Maternal Child Health and IHS's mission to eliminate health disparities in birth outcomes and infant survival rates in Marion County.

With over two decades of combined volunteer and professional experience in public health, Felicia's expertise centers on population health, women's health, and minority health-related issues. She holds an MPH with a concentration in Health Promotion Health Education from Wright State University in Dayton, OH, and a Bachelor's degree in Exercise Science from Indiana State University.
Beyond her professional roles, Felicia contributes to the community as a board member for the National Healthy Start Association and Vice President on the board of directors for the Martin Center Sickle Cell Initiative. In her leisure time, Felicia enjoys quality moments with her husband and two children, finds relaxation, and dedicates herself to serving all mankind.
Personal Mantra: "I can do all things through Christ who strengthens me" Philippians 4:13 KJV

---
Carldesha Reed-Holden, MPH, CLC, CPST
American Public Health Association
Portland, Oragon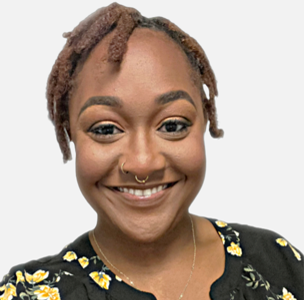 Desha Reed-Holden, originally from South Central Los Angeles, CA, brings a wealth of expertise to her role. She holds a Masters of Public Health in Health Equity from Xavier University of Louisiana and serves as the Multnomah County Healthy Birth Initiatives Program Specialist Sr. and Community Action Network (CAN) Coordinator.
In her current capacity, Desha has been instrumental in creating culturally responsive programs for HBI families and the wider community. She also plays a pivotal role as the Community Co-Chair of the Providence Birth Equity Community Advisory Committee and is an active member of the African American Breastfeeding Coalition of Oregon (AABCO).
Desha is not only a dedicated professional but also a compassionate birth and postpartum doula and certified lactation counselor. Her primary focus is on providing unwavering support to Black families in the tri-county area.
Personal Mantra: And whatever you do, do it heartily, as to the Lord and not to men, knowing that from the Lord you will receive the reward of the inheritance; for you serve the Lord Christ. Colossians 3:23-24 NKJV
---
Amanda Rostic, MPH
Corewell Health
Grand Rapids, Michigan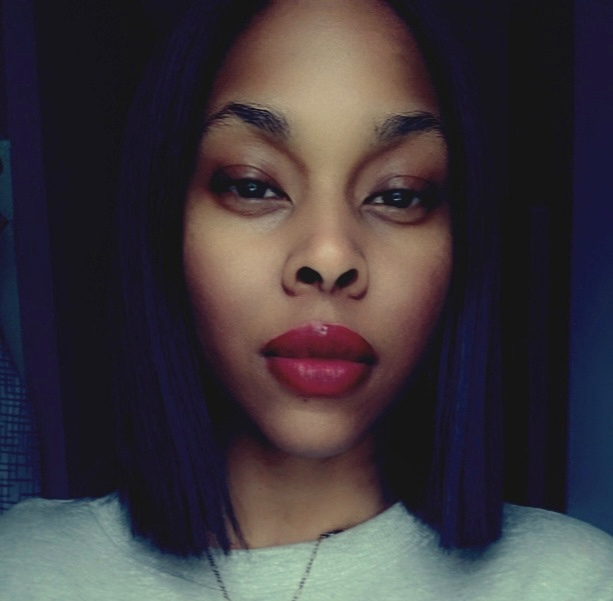 Amanda Rostic, MPH, is a dedicated advocate with a profound commitment to ensuring that Black mothers, Black birthing persons, and Black infants receive equitable and safe healthcare. As a mother and a classically trained scientist, Amanda's heart lies in advocacy, and she has devoted 16 years of her life to the healthcare industry. With a Master of Public Health and a background in Epidemiology, she is on a mission to effect positive change in the world through evidence-based science. Amanda's personal mantra is, "Life is beautiful." She resides in Grand Rapids, Michigan, where she continues her tireless work in the pursuit of healthcare equity and justice.
Personal Mantra: Life is beautiful.
---
Kimberly Sheppard, BS, MSW
Cobb Douglas Public Health
Powder Springs, Georgia

Kimberly Sheppard is a Master's Level Social Work Practitioner with over three decades of social service experience, encompassing child welfare, youth and family services, housing, community engagement, case management, assessment, service planning, quality assurance review/oversight, program coordination, development, management, strategic planning, and Maternal and Child Health (MCH).
Throughout her extensive career, Kimberly has remained dedicated to the principles of social justice, advocacy, and equity. Born and raised in Boston, MA, she recently made the transition to Georgia. A proud mother of two adult daughters, one of whom is a nurse practitioner, and the other an IT Consultant, Kimberly values quality time spent with her family and her two beloved dogs. She finds enjoyment in activities such as walking, biking, Zumba, and traveling.
Personal Mantra: "I'm unstoppable." I am determined to reach my goals and make them a reality. I am undeterred from my dreams. I was brought to this world to conquer my obstacles. My troubles cannot bring me down.
---
Romaine Stephens, CLC, CCHW
Orangeburg, South Carolina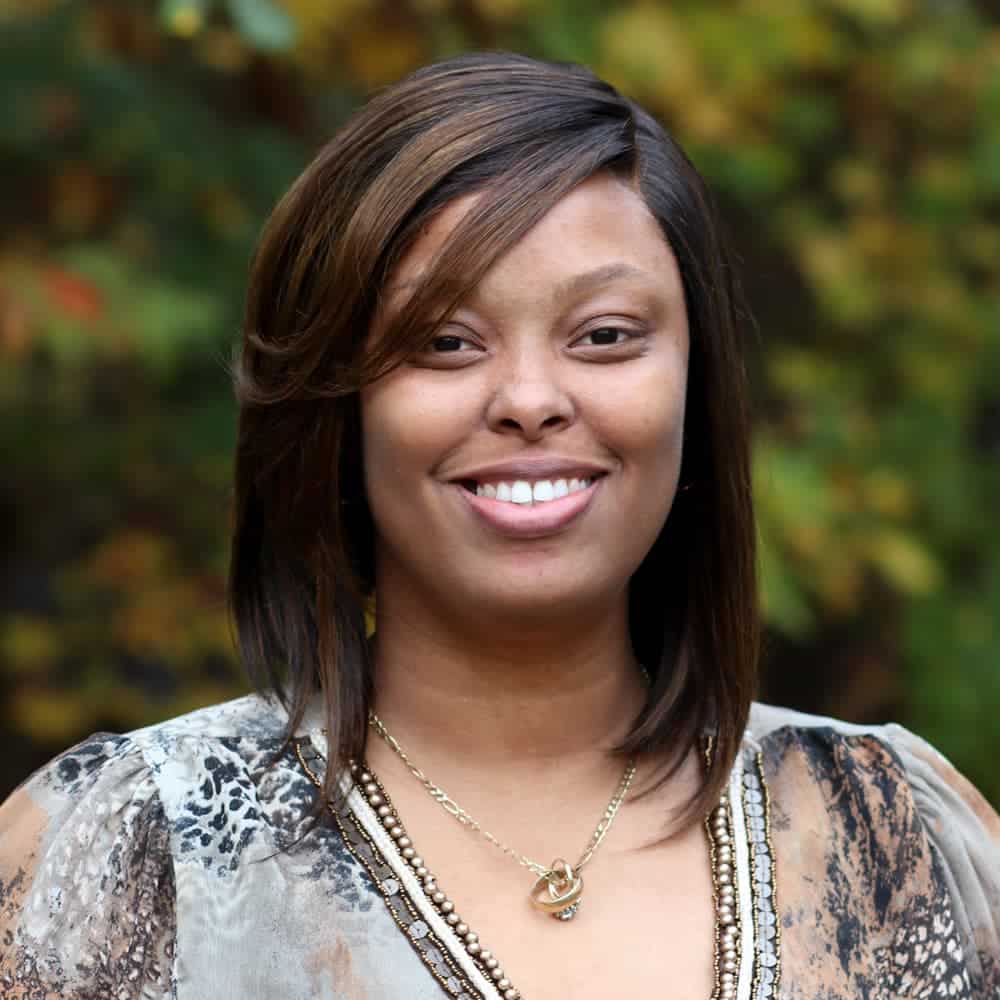 Romaine Stephens became a part of the Family Solutions team in 2010 and currently holds the position of Community Engagement Specialist. In April 2011, she achieved certification as a lactation consultant, enabling her to offer valuable breastfeeding education and support to mothers while actively working to reduce stigmas associated with breastfeeding.
In addition to her role as a lactation consultant, Romaine serves as a reproductive health specialist for Family Solutions. In this capacity, she plays a vital role in educating and connecting women and men with reproductive and contraceptive care at partnering healthcare facilities.
Romaine's academic background includes a Master's degree in Human Resource Management and a Bachelor of Arts degree earned from South Carolina State University.
Personal Mantra: I am a spiritual midwife